03.10.2022
Appellate Group Scored Another Victory Affirming the Dismissal of Client's Complaint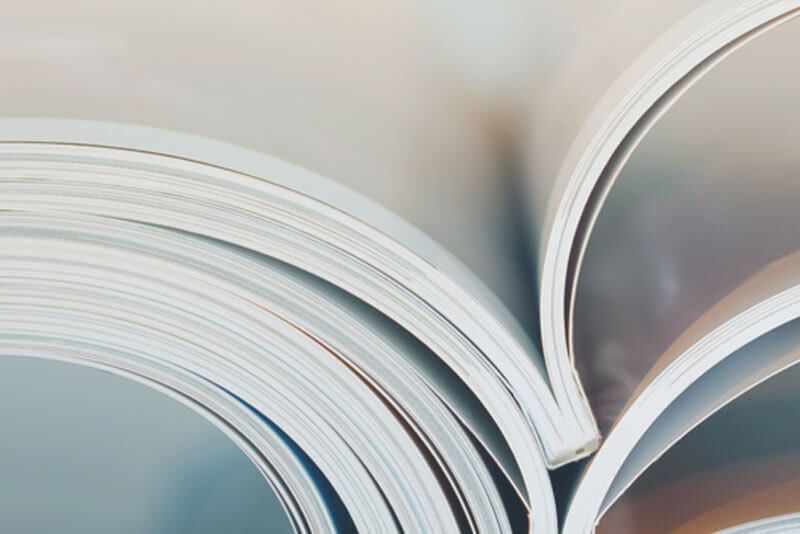 Our Litigation/Appellate Strategy & Advocacy Group scored another victory with the Second Department affirming the dismissal of a Complaint against our clients, a hospital and pediatric neurology team, in a complex case involving the treatment of an infant's seizures and transient ischemic attacks.
Plaintiff appealed the Supreme Court's order granting summary judgment to defendants, but the Second Department upheld the dismissal. The Court agreed that the defendants met their prima facie burden through their expert who was board-certified in pediatrics, psychiatry, and neurology with special competence in child neurology, but found that plaintiff failed to raise an issue of fact, as her expert's opinions were conclusory, speculative, and unsupported by the evidence.
Colleen Buckley handled the underlying successful summary judgment motion and appellate briefing was completed by Chris Simone and Nicholas Tam, with Nick orally arguing the appeal.