What Sets Us Apart
Shaub, Ahmuty, Citrin & Spratt LLP was founded in 1994 by litigators driven by a shared vision: To create a new firm rooted in the principles of tenacity, collegiality, professionalism, and the determination to achieve consistent success. As we approach our third decade in business, these values remain steadfast; they are evident in the commitments we make to every client we represent.
To our clients, we promise to provide the best advocacy. We will respect your time and goals for the matter in which we have undertaken your representation. We will be well-versed in the facts, the science involved, the litigation landscape and all avenues of resolution toward the best possible outcome. We pledge to be responsive, available, direct, and to earn your trust with experience, talent, ability and hard work. You will find us to be exacting with the details, and relentless in your representation.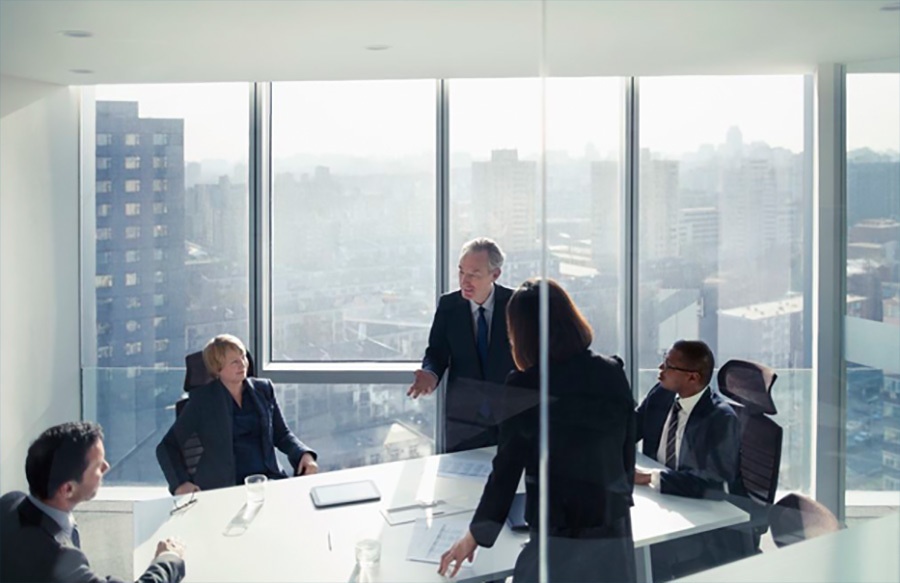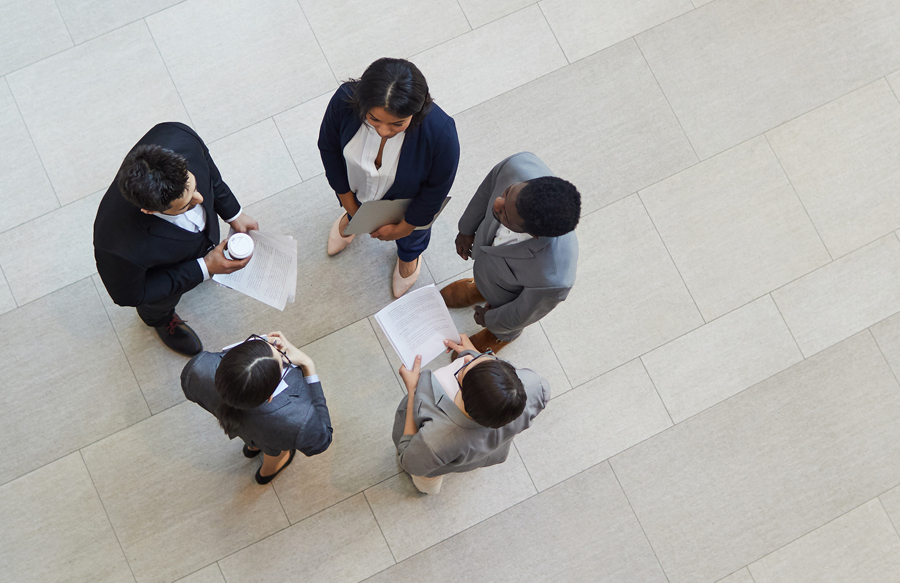 We have worked hard to achieve an unmatched reputation among our colleagues, adversaries, and clients in the courtroom and legal community. While we are proud of our success, we know that our legacy will lie in the appreciation we earn from our clients and the legal talent we foster. We will continue to pursue this legacy with purpose and conviction.